Our mission is to mitigate the climate crisis
EquanimityEnergy is governed by a Foundation, as the guardian of this mission, guaranteed in its bylaws. EquanimityEnergy uses profit as an instrument to drive its purpose. We do not see profits as a purpose in itself. You come to us if you want to make a difference with your money. At EquanimityEnergy you get profits with a purpose.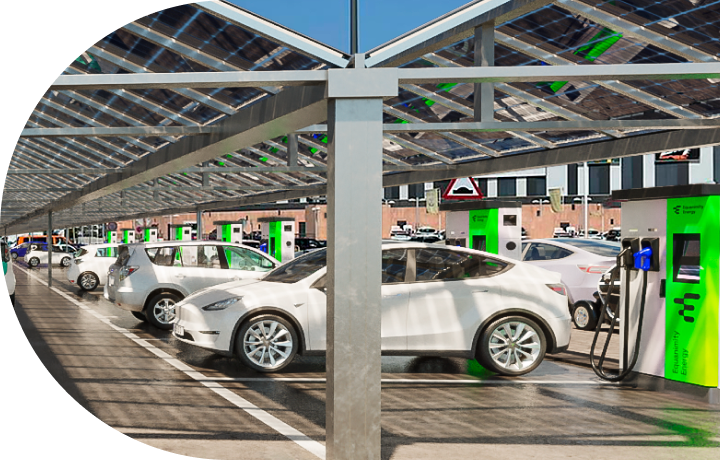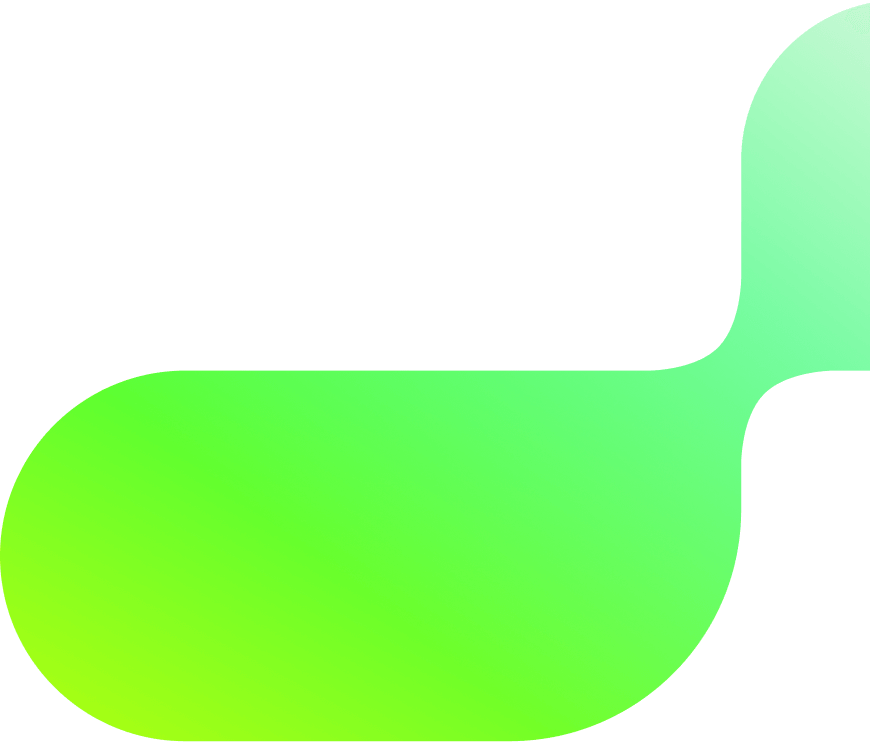 100% renewable energy, generated on site
EquanimityEnergy focuses on locally decarbonizing mobility. It does that by generating its own electricity with renewable energy sources, on the same site where it offers charging services for electric vehicles with that energy, with solar, wind or any other available renewable energy source.
100% instant availability of locally stored energy
We offer maximum availability and premium charging quality 24 hours, seven days a week. Battery storage is used to assure delivery quality and delivery certainty. At EquanimityEnergy we do need to rely on the grid to charge your electric vehicle.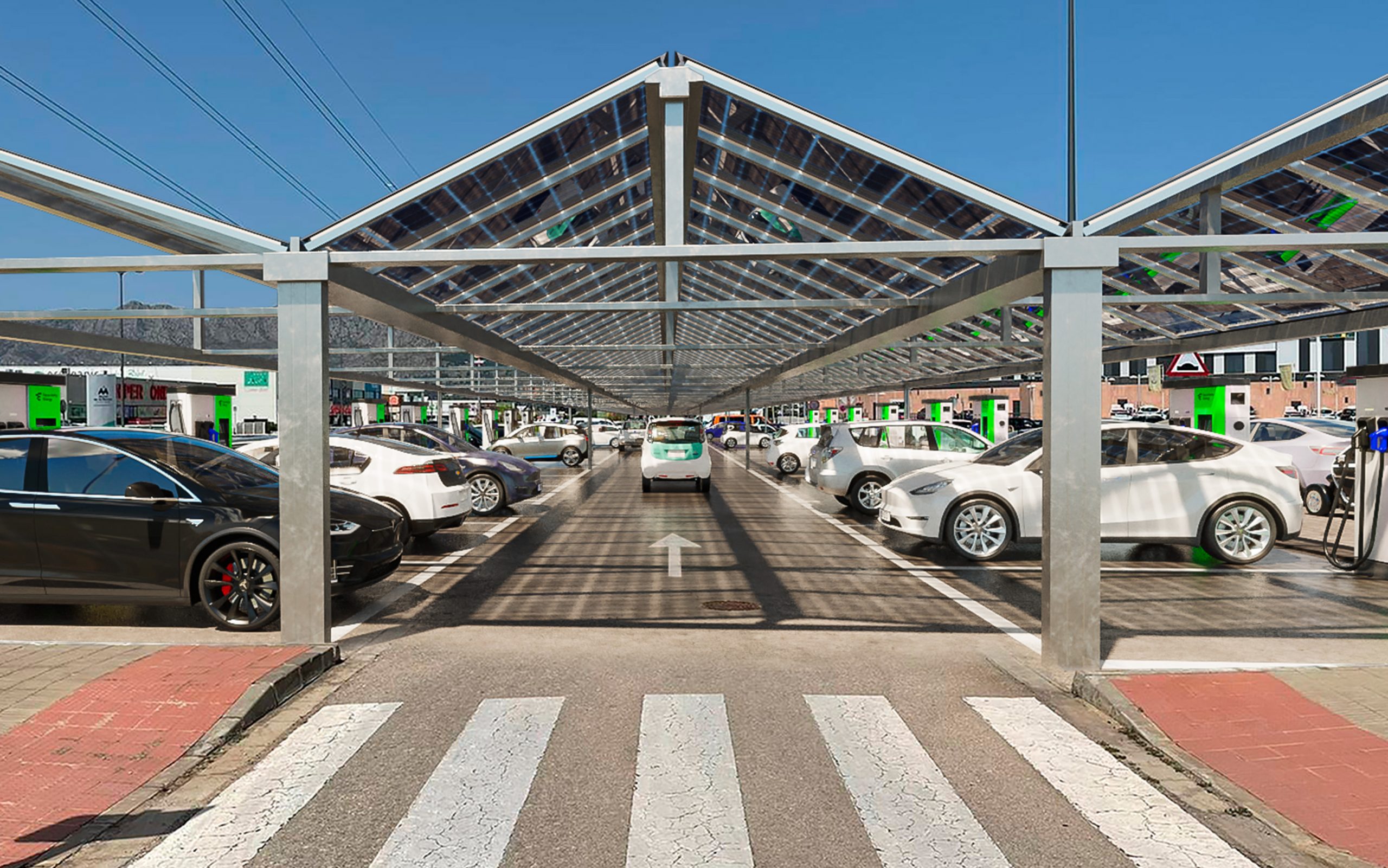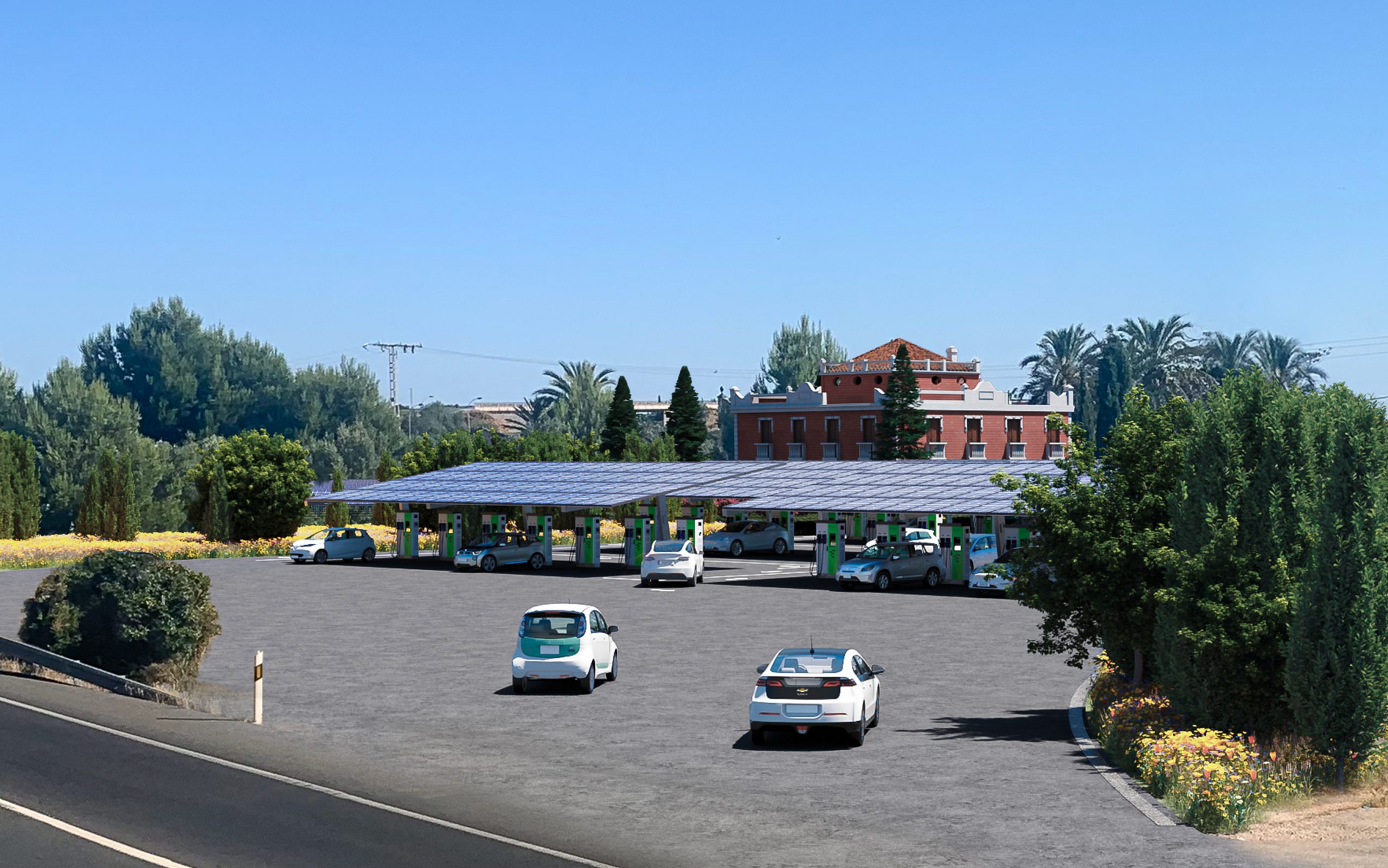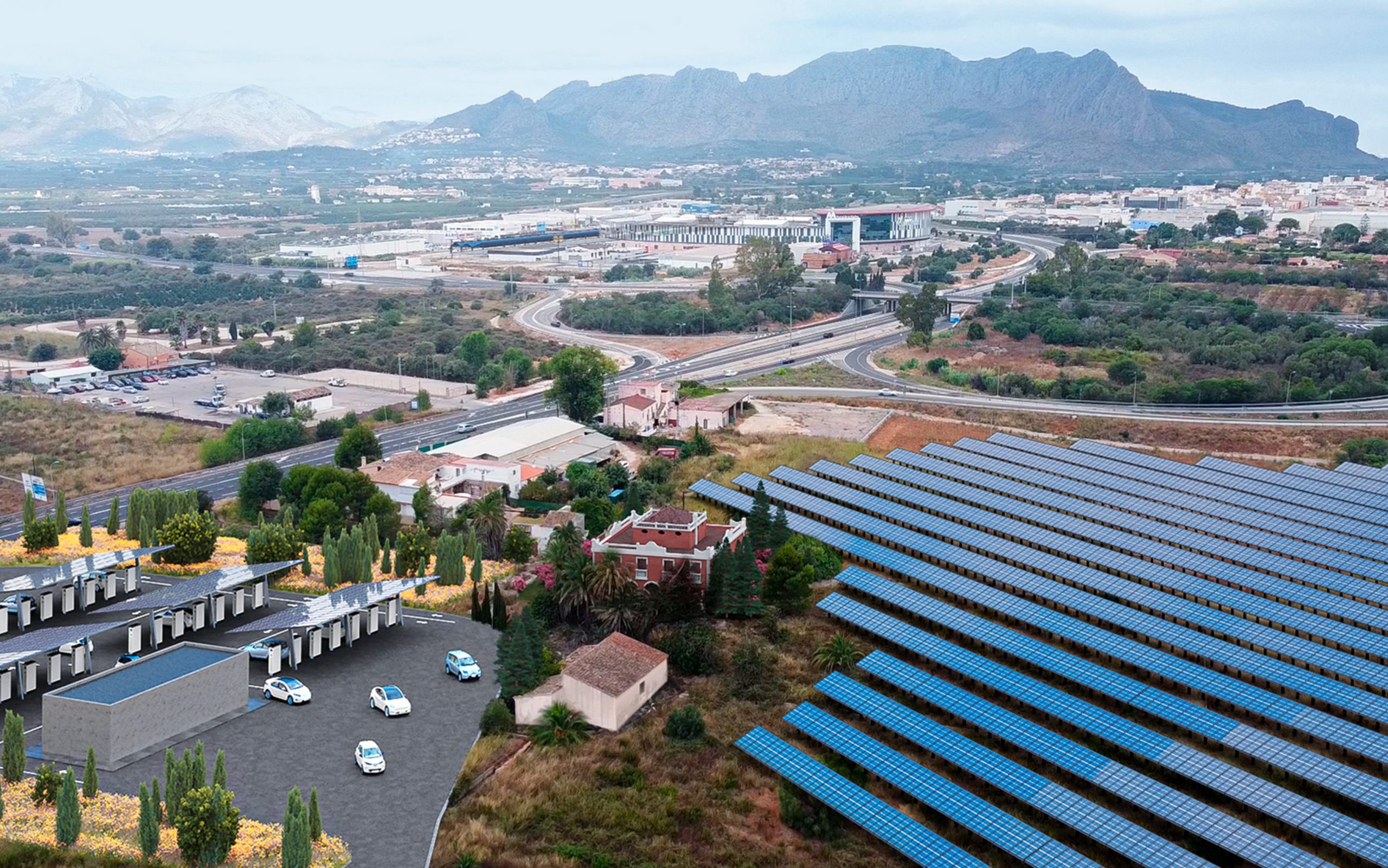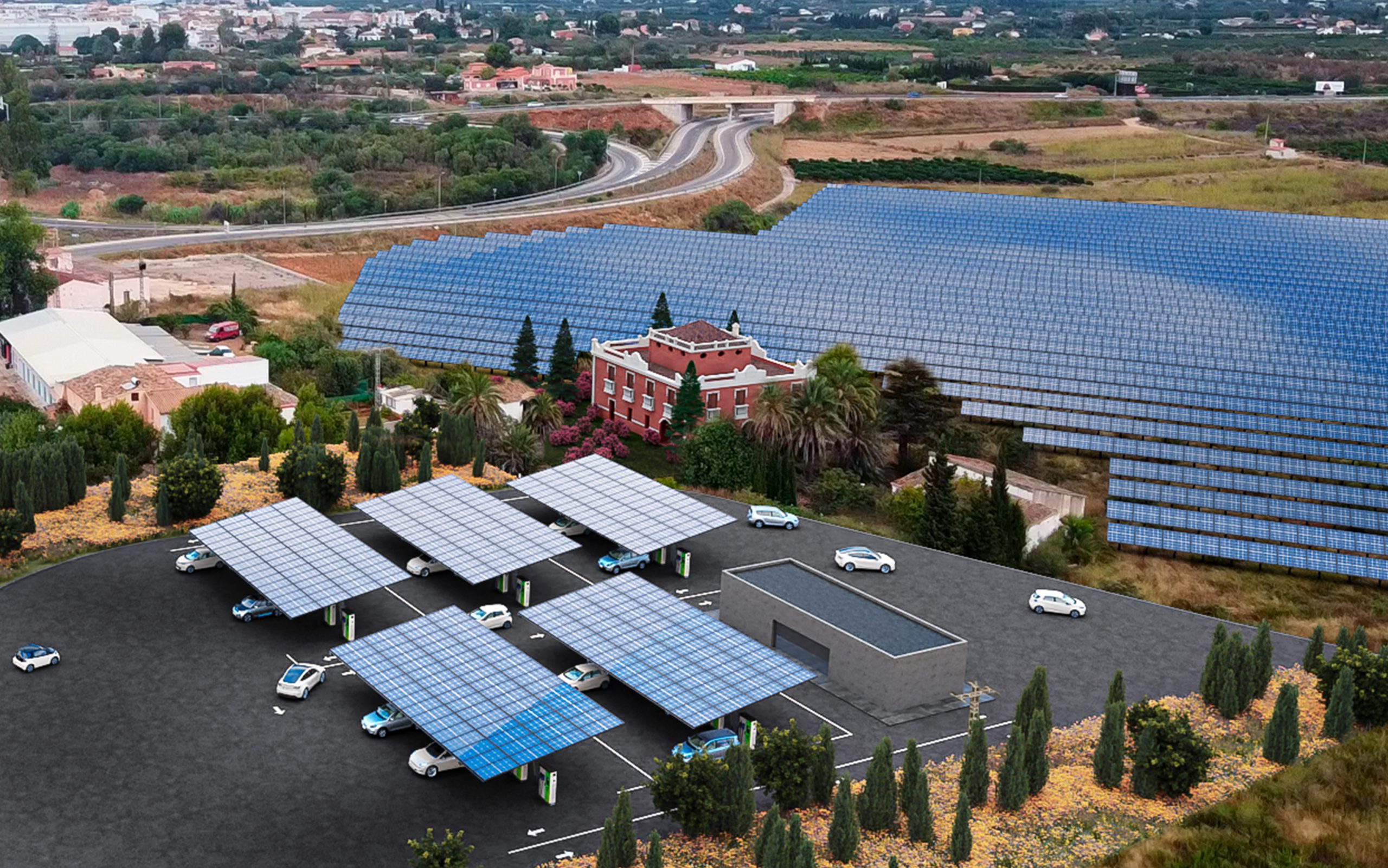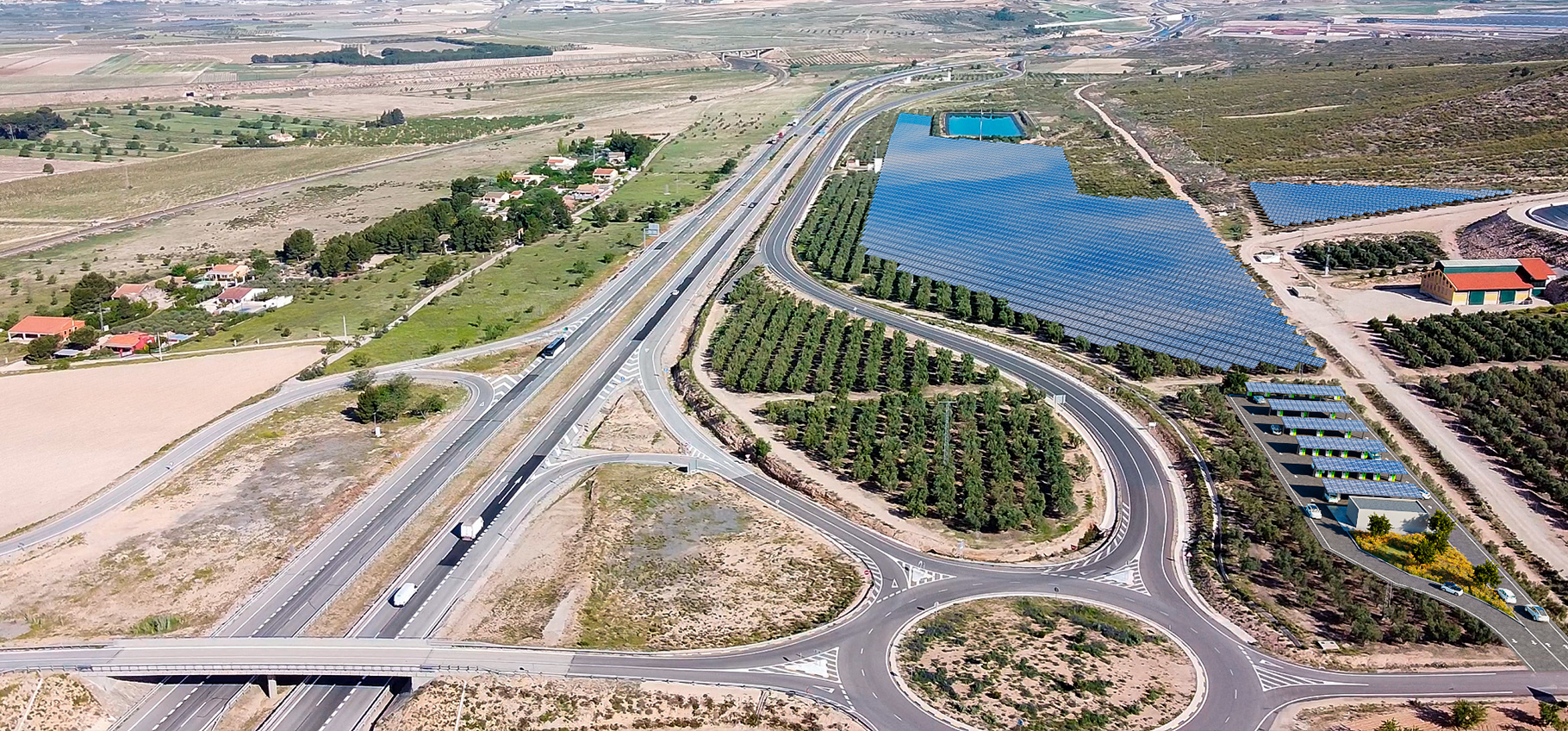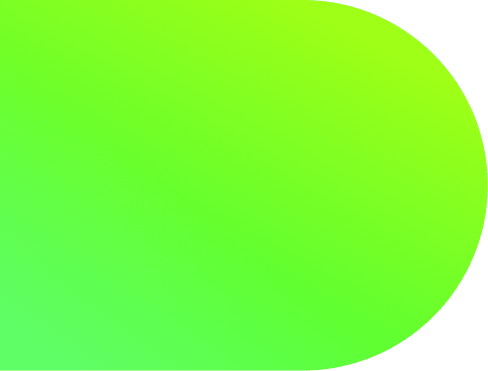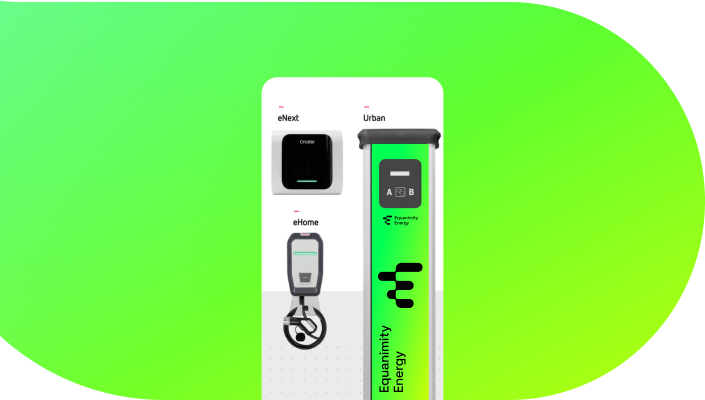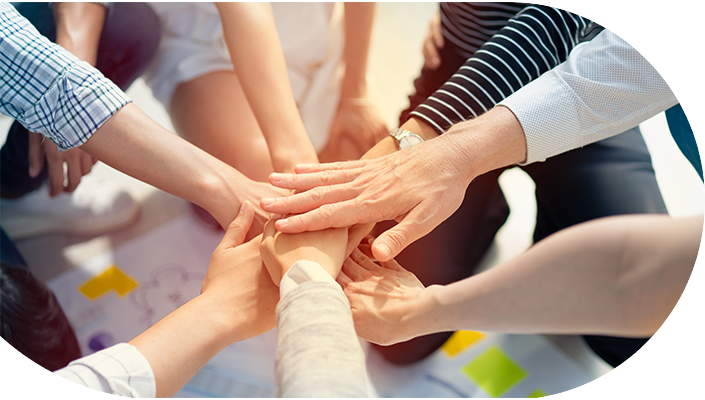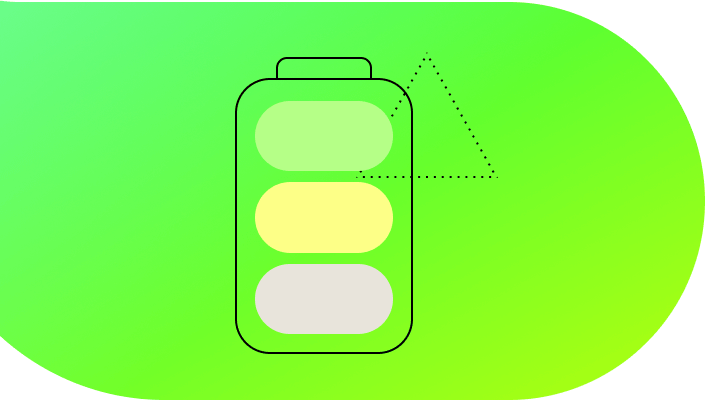 From centralized to distributed generation: this is the most essential concept of the global transition to a near zero emissions society. This is the so called paradigm change. EquanimityEnergy is the materialization of this new paradigm, and its DNA is built by it.

EquanimityEnergy charging hubs allow for 100% local participation, which greatly increases local acceptance of the visual impact caused. Likewise, EquanimityEnergy includes industrial investors, such as the manufacturers of most installed equipment, essential advisors, and institutional investors. The EquanimityEnergy Foundation corporate governance structure allows for this integration, without jeopardizing the mission of mitigating the climate crisis. Joining EquanimityEnergy represents 100% support of this mission.

Through local partnerships the EquanimityEnergy Foundation will foster local activism to further the energy transition, mainly through the creation of a Community Transformation Office (OTC), which will focus on supporting Renewable Energy Communities, involving both local administrations, organizations, and most of all local citizens