We drive the change to zero emissions mobility
We generate 100% renewable energy on site, store it on site, and deliver it to your electric vehicle when you visit our charging hub.
When you charge your EV at our locations, our delivery guarantee does not depend on availability of the grid, and you do not just relocate emissions.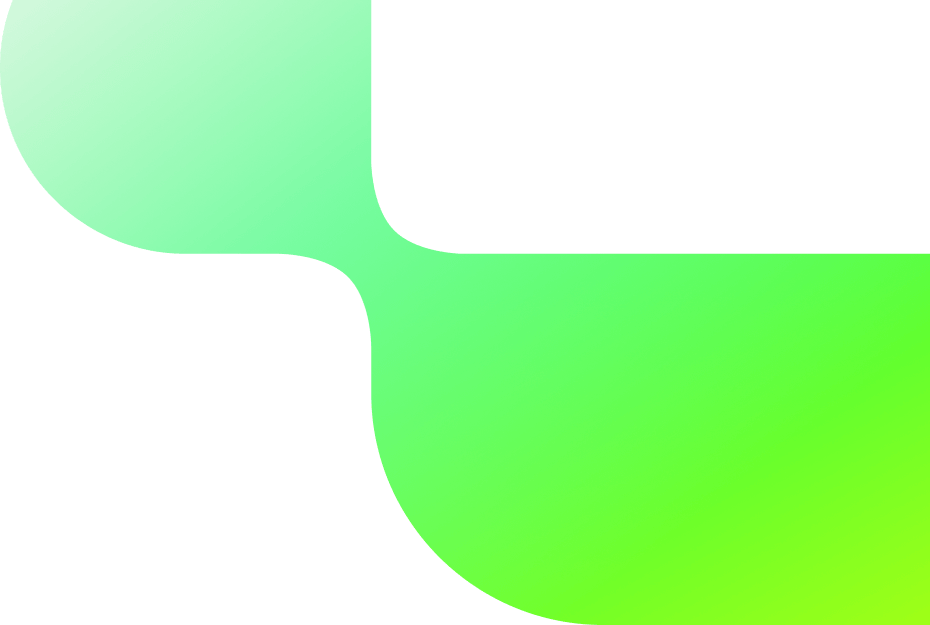 We take away your range anxiety and your climate crisis anxiety with high quality battery stored renewable energy, available 24/7.
Why Equanimity Energy
Equanimity is purpose driven and returns profits to where it makes them, without seeing profits as a goal in itself. The goal is for electric vehicles not only to keep the air clean where they are driven, but also to keep things clean where they are charged. We do not believe in relocating emissions.
Our mission
EquanimityEnergy is about mitigating the climate crisis. Equanimity instead of anxiety, positive action instead of words, and getting money to cause this positive action.
Would you like to become part of EquanimityEnergy?
"*" indicates required fields